Congratulations class of 2021

Graduates - welcome to the Conestoga alumni community. During these challenging times, you've gone from Conestoga students to Conestoga alumni.

Convocation is the culmination of years of your hard work, passion and commitment. It brings our whole community together to celebrate your academic achievements. Due to COVID-19, we will be celebrating your upcoming convocation virtually.

Fall 2021 virtual celebration is Thursday, December 9 at 2 p.m., EST.

Please note: this is not a live event. You will be able to view the pre-recorded celebration any time after 2 p.m. EST on Thursday, December 9, 2021.

More information will be posted closer to the event date.

Lawn signs
---
Information about picking up your lawn sign will be available closer to the event date.

Pick up your lawn signs
---
Enter the Welcome Centre parking lot at the Kitchener - Doon campus and we'll place a sign directly in your trunk on:

May 25 - 27:  11 a.m. - 1 p.m.
June 8 - 10: 1 - 4 p.m.
June 12: 11 a.m. - 1 p.m.

June 14 - July 9: You can also pick up signs at the Security Services desk at the Kitchener - Doon campus. Park in lot 6, or directly in front of the building, and enter door #5 with your mask on.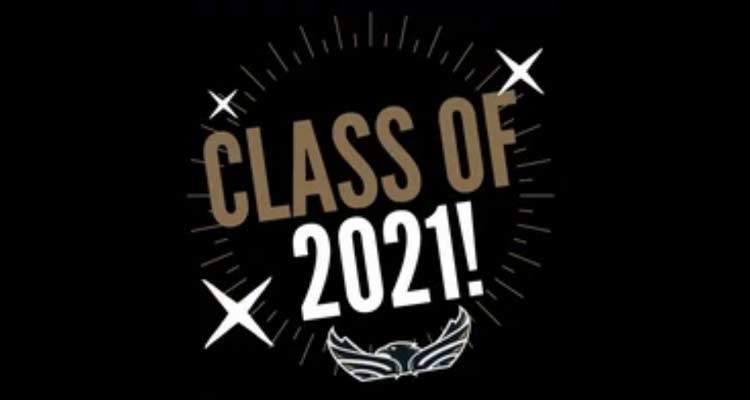 Giphy stickers
Make your convocation post pop with a Conestoga Giphy.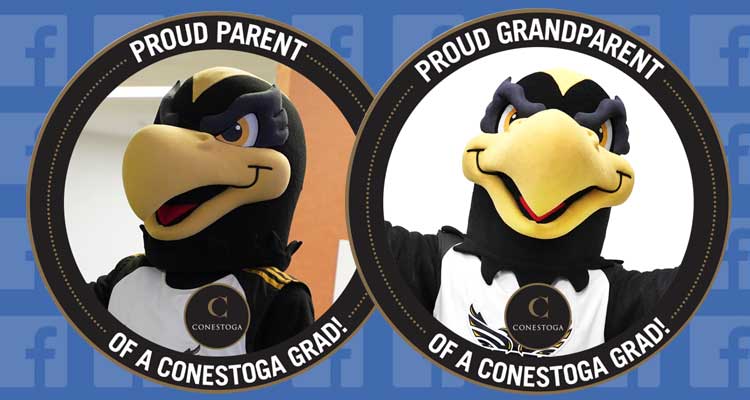 Facebook profiles
Add one of our Conestoga frames to your Facebook profile photo.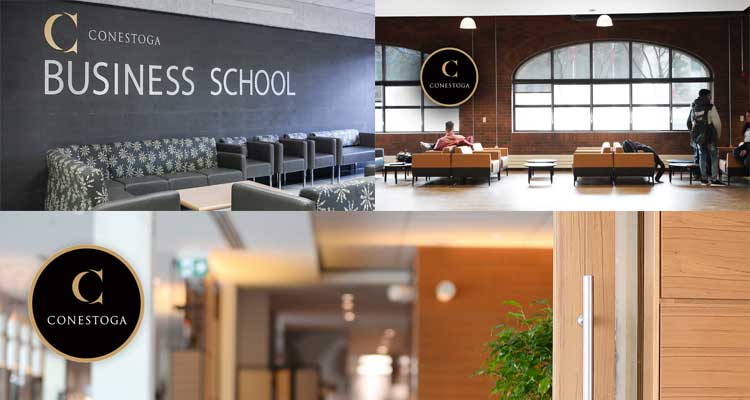 Zoom in Conestoga style
Choose one of our Conestoga Zoom backgrounds.
Welcome to Conestoga alumni
---
Your Conestoga experience doesn't end after graduation. Register for an alumni account to gain access to benefits and discounts. We look forward to hearing from you and supporting your future success.
Register as an Alumni