Choosing a new career path is a major life decision. Some people know exactly what they want to do while others are overwhelmed by choices. Conestoga Career Centre advisors can help you make an educated choice that will suit your life and financial expectations.
What is Second Career?
Second Career funding is available through the Ministry of Labour Training and Skills Development (MLTSD). It can help laid-off workers who will benefit from skills training to find work in the current labour market. Funding can help an applicant with the costs of tuition, books, living expenses and other costs associated with the training to build skills for a new career.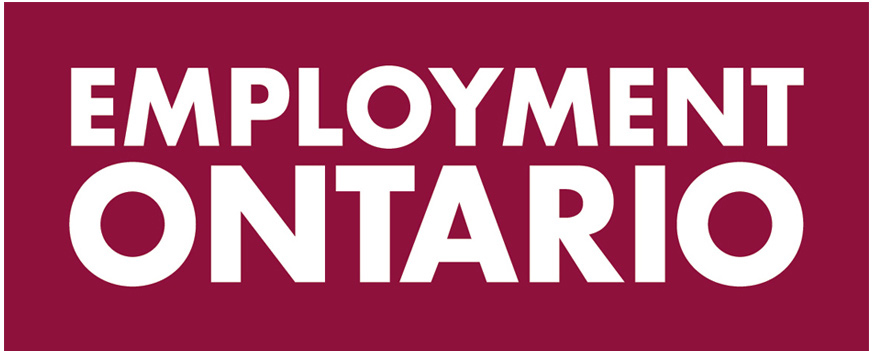 This Employment Ontario service is funded in part by the Government of Canada and the Government of Ontario and through the Canada-Ontario Job Fund Agreement.
How to apply
To learn if you are eligible for Second Career funding, you must be assessed and work through an Employment Ontario Employment Services (EOES) provider. Conestoga Career Centre advisors can help you assess your needs, work through the guidelines, and research your options. We will help you complete all the requirements needed to finish your application and submit it to MLTSD.
Who is eligible for funding?*
You may be eligible to apply to Second Career if you:
are laid off or have been laid off since January 2005
are unemployed or working at an interim job
are choosing to retrain for a career that is in demand
* Speak with a Conestoga Career Centre advisor to be certain Second Career is an option for you based on your situation; some conditions and exceptions apply.
What programs are eligible?
In addition to you being eligible for Second Career, the program(s) of study must also be eligible. Training must be provided by a recognized training provider and lead to a NOC B or C skill set. Conestoga has many eligible programs. Contact a Conestoga Career Centre advisor to discuss eligibility and admission requirements of programs you are considering at Conestoga or another training provider.
Academic Upgrading may also be beneficial and eligible for Second Career funding. Discuss these options with a Conestoga Career Centre advisor if you do not:
meet the post-secondary admission requirements
have your Grade 12
or are concerned about your academic skills.
Contact Information
For more information please contact the Conestoga Career Centre at 519-748-3535 or 1-877-748-3535 or 519-885-0300, ext. 5226.